Delivery Now Available!
We're now offering delivery on our frozen pizzas and frozen calzones. Delivery is only available in Okotoks and on orders over $50. Please note, delivery orders take at least 24 hours to process. 

Crafting and serving delicious wood fired pizza in and around Okotoks and all over Southern Alberta!
il Forno Vagabondo roughly translates to "the wandering oven", a concept we embrace with our mobile Forno. Find us for hot, fresh delicious pizza, made-to-order. Inquire about our catering options for parties, weddings, business lunches and special events. Trust us when we say that the experience of watching the crust rise, the cheese bubble up, and that first bite into a freshly made wood fired pizza is second to none.
Hungry? Find out where we're set up today!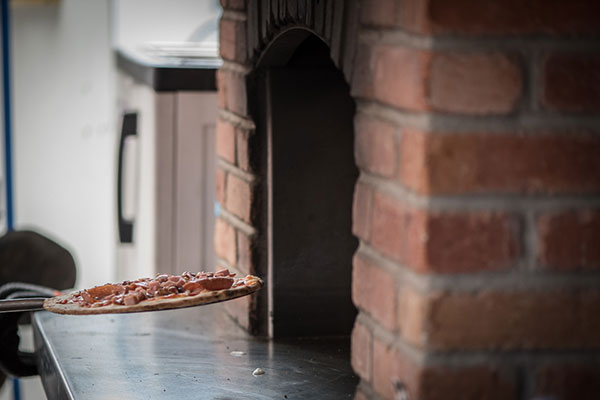 We're cooking fast and we're cooking at high temperatures! You'll love it!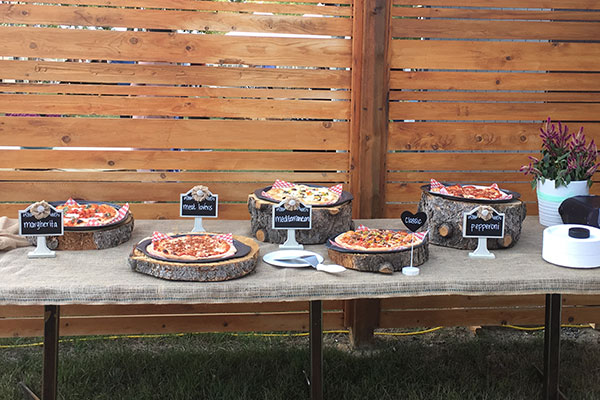 Whatever the occasion, we can craft the perfect, mouth-watering menu.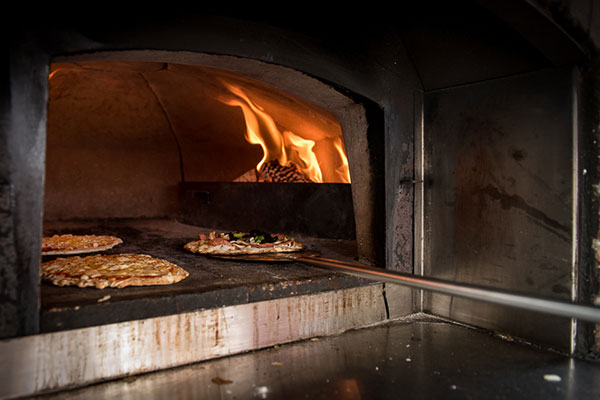 Oven-ready frozen pizzas and calzones now available!